Lesson 3: Upgrading to Windows 10
/en/windows10/windows-10-features/content/
Upgrading to Windows 10
If your computer is currently running Windows 7 or Windows 8.1, you can purchase the Windows 10 update from Microsoft here.

If you're using an older version, such as Windows XP or Vista, your computer probably won't meet the hardware requirements to upgrade to Windows 10. If you're thinking about upgrading an older computer, we'd recommend purchasing a new computer that already has Windows 10 installed.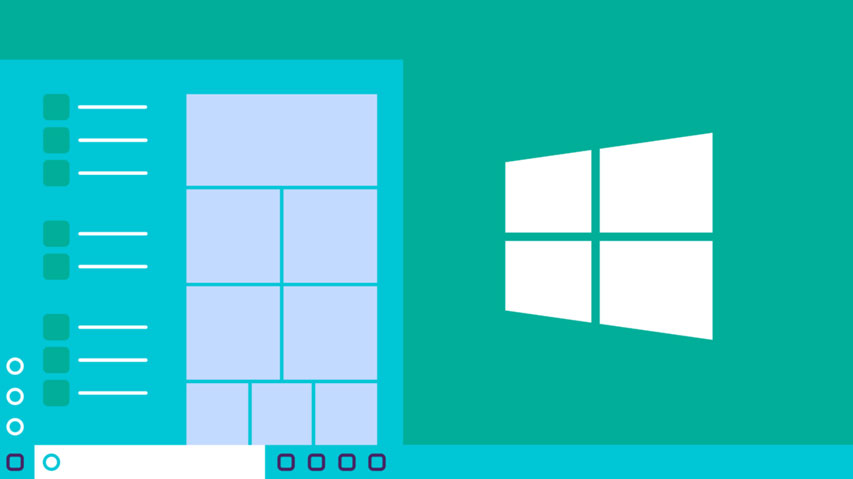 Things to consider before upgrading
System requirements
In order to upgrade your Windows 7 or 8.1 machine to Windows 10, you'll need to meet the system hardware requirements. Note that these are just the minimum requirements, so if you plan to use your computer for gaming or other demanding apps you may need a faster processor, more memory, or a more powerful graphics card to upgrade.
Software compatibility
In order for software to work, it has to be compatible with the operating system. Therefore, you may not be able to use all of your existing software if you switch to a different operating system. Before upgrading to Windows 10, ask yourself if there is any software on your computer you can't do without—and then do some research to find out if it is compatible.
If you are upgrading from Windows 8 or Windows 7, most of your apps should still work. However, if you're using an older version like Windows XP, there's a good chance some of your apps will not be compatible with Windows 10. A simple web search will often be enough to tell if an app will be compatible.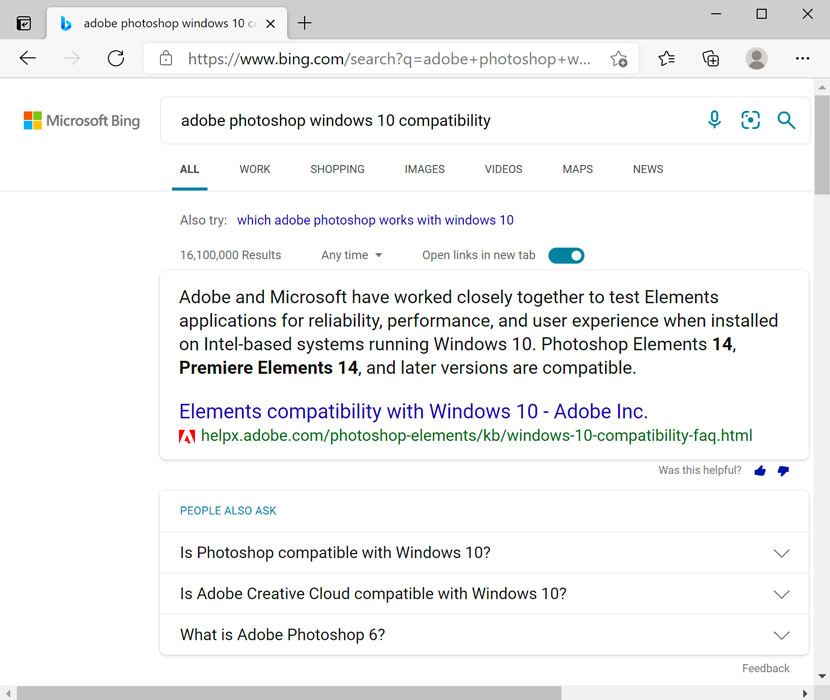 How to upgrade to Windows 10
If your computer is able to run Windows 10, you can go to this page on Microsoft website to purchase it. From there, you can either download the installation file, or have a USB installation drive sent to you. Check out Microsoft's Windows 10 FAQ for more information.
Continue
/en/windows10/getting-started-with-windows-10/content/